Fine Art Prints as Open Edition Prints of roses, flowers, horses, cats and figures
I am offering a beautiful collection of Fine Art Prints of some of my roses, flowers, cats, horses and figurative paintings in watercolor or oil. These are all open edition prints and many of them are available in two or three different sizes.
These are professional prints made from original watercolor or oil paintings. Prints from oil paintings are created on 340 g Canvas and varnished. Prints from watercolor paintings are created on Fine Art Paper.
[nggallery id=53 template=wp-eStore]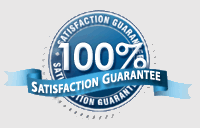 My Products are "100 % Satisfaction Guaranteed". If you are not satisfied with your purchase you can return it for a full refund … without questions